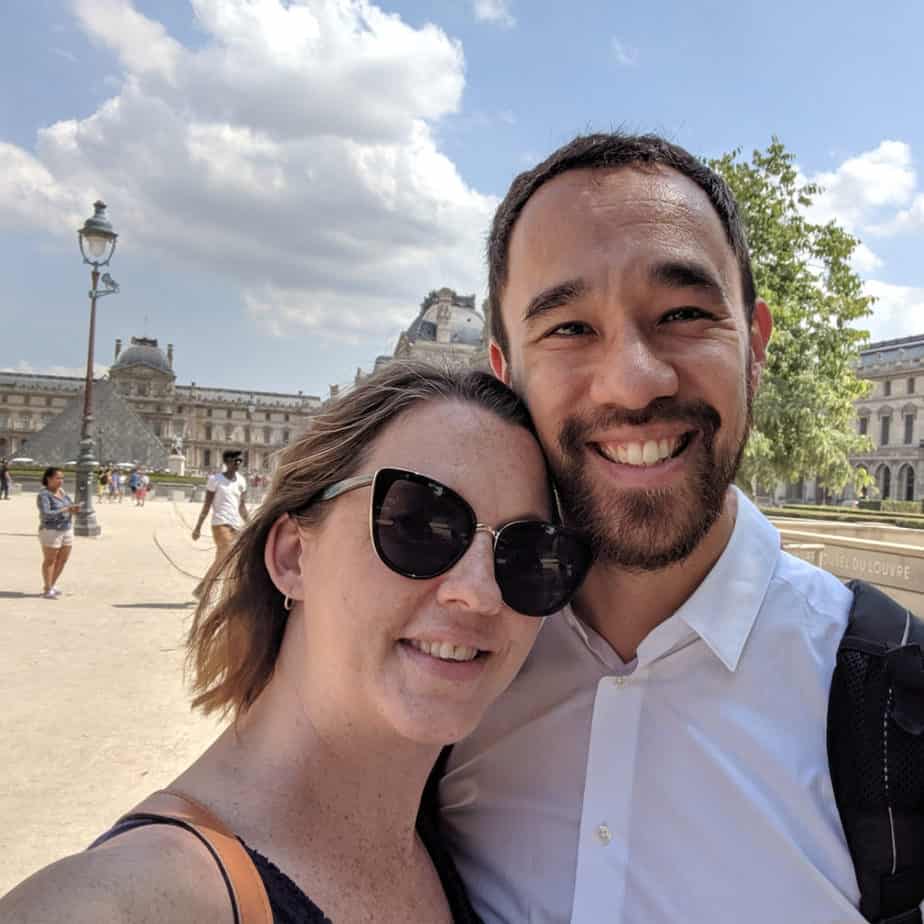 Hi. We're Mandy and Mike Chu. Thanks for exploring art with us.
We love going to art exhibits, museums, fairs, and galleries. Living in Europe we've come to appreciate art in all its forms, but especially paintings….well, Mike likes photography a bit more. He's such a technology nerd.
We're finally in a good financial position to start collecting fine art that brings us joy. Mike's more of the financial guy and loves understanding our Hanging Investments.
Got any questions about beginning your art collection? Email us.
mandy{ ạ }hanginginvestments.com
mike{ ạ }hanginginvestments.com