According to industry experts, the average homeowner's insurance claim is over $13,000. If you're a beginning art collector, you'll want to ensure your pieces have sufficient coverage, but how much does it cost to insure artwork?
There is usually no additional cost to include an art collection on your insurance for new collectors. Fine art is covered by most homeowners' policies as personal property. Collectors can purchase separate insurance for high-value artwork, which generally costs 1-2% of the appraised value annually.
The art insurance coverage you need will depend upon the type of art, appraised value, and type of coverage you want. But to start, I contacted three insurance companies, Progressive, AXA XL, and Liberty Mutual, to get answers to some of the most common insurance questions first-time art collectors have.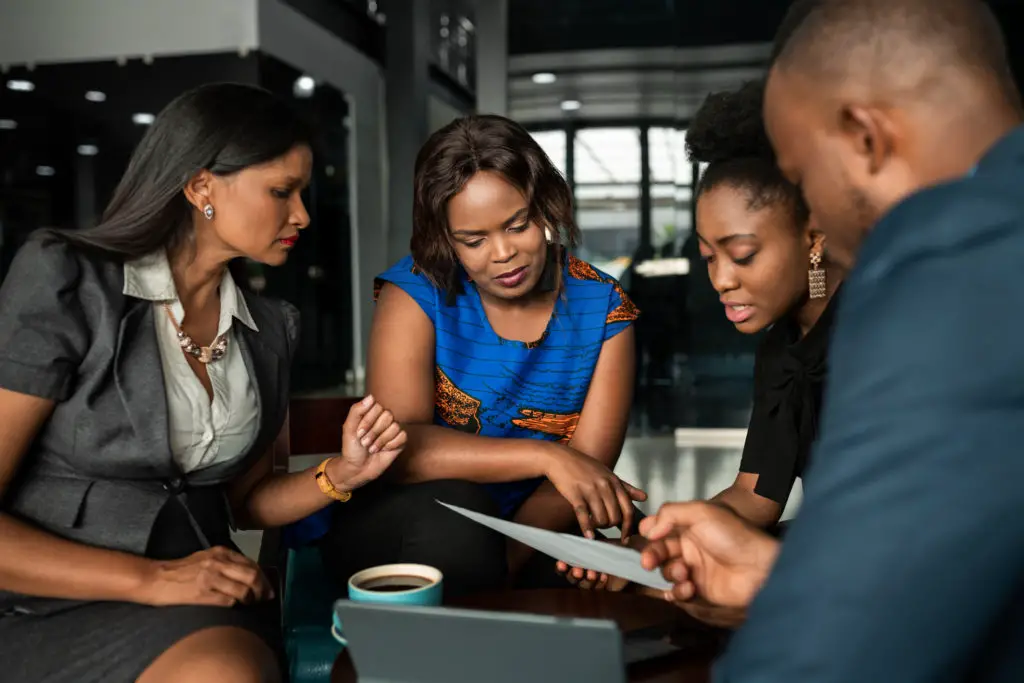 Is Art Covered by Homeowner's Insurance?
Generally, new collectors can cover art under their homeowner's insurance policy like other collectibles. Owners may purchase an addendum or separate policy with higher limits when the artwork's appraised value exceeds your policy's limit. The annual premium will vary based on a few factors.
Paintings and photography usually fall under the same insurance category, along with jewelry, collectibles, and antiques. But remember, not all natural disasters like earthquakes and floods are covered by homeowner's insurance. For instance, if you live in an area prone to flooding, your insurance may not cover your pieces of art.
Review your insurance policy and talk to your insurance provider to identify the limitations and exclusions. You might need to consider a specialized art insurance policy.
Do You Need a Specialized Art Insurance Policy?
Displaying your art in galleries or museums will generally not require the coverage of specialized art insurance. Once on exhibition, your art collection will be covered by the venue's insurance. The same applies when the artists themselves have art on exhibit.
Your insurer may have a clause regarding the liability when transportation of your artwork. Be sure to check with them before you move your artwork. Transportation is the time when the most damage can happen to your high-value items. If you don't use a specialized moving company, your insurer may not pay for damages.
As discussed earlier, artwork displayed at home, totaling more than the homeowner's personal property policy limits, should consider a specialized art insurance policy. The correct terms for these kinds of add-on schedules are riders and addendums.
Additional documents will be needed to underwrite a specialized policy. You will need documents like the bill of sale, certification of authenticity, provenance, and a certified appraisal. 
Notes:
The wording of your insurance policy should cover accidental damage with an "All Risks of Physical Loss or Damage" clause.
Some insurance companies may require their own review of the artwork documentation or have the piece be appraised by their own appraisers.
Do You Need an Art Appraisal to Get Insurance?
When getting a fine art policy rider, you will need to get an appraisal that values the piece for its "replacement cost." This value describes the amount of money required to replace the art piece at market value at the time of appraisal.
Having your art valued by an appraiser will be pricey but will be worth the additional investment. Prices vary between $350 and $7,500 per hour.
The insurance companies I interviewed did not specifically offer a referral list of good appraisers. But you should still ask your insurance company if they have recommendations for appraisers. If they can't help you, find a local appraiser experienced with your particular artwork, style, and movement.
Follow the Uniform Standards of Professional Appraisal Practice (USPAP) guidelines when looking for certified appraisers to ensure high quality and ethical standards.
Remember that the appraisal itself will confirm and generally increase the value of the art piece itself. With the assessment, you will be able to sell the art piece at a higher price. Art changes in value over time, so you will likely need to get an appraisal every few years to keep your insurance value up to date with the market value.
Having art appraised can be expensive, but special art insurance is worthwhile. Not only does insurance reduce the financial risks of owning art, but it adds to the return on investment (ROI), as explained in the next section.
Is Art Insurance Just for High-Value Art?
Getting insurance on high-valued art is always a personal decision. Special art insurance may be worthwhile as long as the total cost of the policy premiums is spread over several years of ownership.
You should balance the annual premiums against the cost of insurance as a percent of the current value of the piece to find out if the insurance is worth it. 
Remember:
Special coverage for fine art usually costs between one and two percent of the piece's appraised value.  
As the artwork becomes more valuable, owners should update appraisals and coverages to reflect the market value. Generally, consider consulting with your insurance broker or art insurance specialists every 5-10 years to verify your insurance plan is protecting your collected artwork.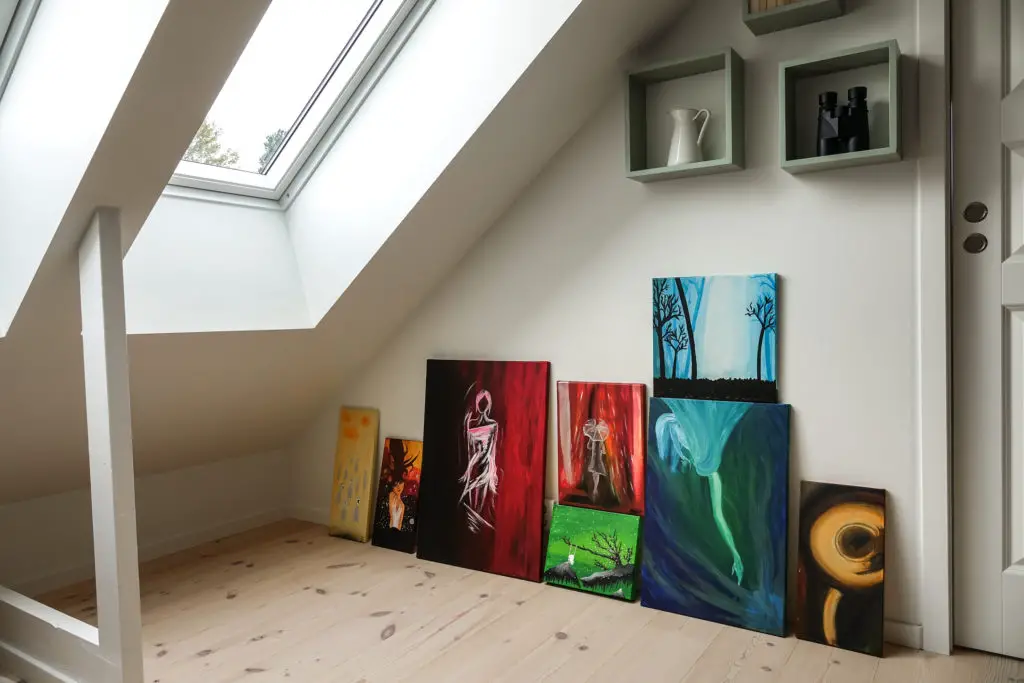 How to Insure a Collection?
Most carriers insure on a per-piece basis. Liberty Mutual is an exception and offers the flexibility to insure a collection with the option to later split higher-valued items into its own rider.
To insure artwork piece by piece or in a collection, you will need documentation and potentially have each piece of art appraised. Each piece will require the provision of copies of its own documentation, certification of authenticity, bill of sale, provenance, appraisal, and so on. Make copies of this documentation and send it to your insurance company.
Consider:
It won't hurt to ask for discounts for insuring several pieces or a collection. You should even ask for a bundled deal by combining art insurance policies with other insurance policies from the same insurer.
What Makes an Art Piece Valuable?
The first element that shows you if your art is valuable is authenticity. A reproduction is less likely to be worth much as an original or limited edition print. 
Provenance is documentation that will help prove the authenticity of an art piece. Having the provenance, a certification of authenticity and certified appraisal will almost certainly add more value to your art piece since these support its authenticity.
Note: 
While purchase price (or "hammer" price for auctions) is one factor in valuing artwork, this is not the same as the appraised value. Expensive items when purchased have different values when you're evaluating a policy's coverage limits.
The condition of an art piece and its historical significance will also determine its value. The higher the quality of the art piece and the greater the historical significance, the higher its value.
Your art piece will also have a higher value if it was created by a famous artist. Also, an artwork featuring distinct characteristics of a particular artist's style or art movement will rise in value because of its typicality.
Other elements like medium, colors, and subject matter can factor into an art piece's value. Some colors and mediums are just more popular than others. The greater the market demand of people who seek to possess your painting, the higher its value.