AI art generators have come a long way in recent years, but they're not all created equal. I've put together a list of 6 of the best AI art generators out there, as well as 3 that miss the mark.
On the list of best AI art generators, you'll find:
NightCafe
Starryai
Dream by Wombo AI
Artbreeder
Ostagram
NVIDIA Canvas
Deepai, Deepdream,  and Craiyon,  didn't make the cut – but they're still interesting in their own right.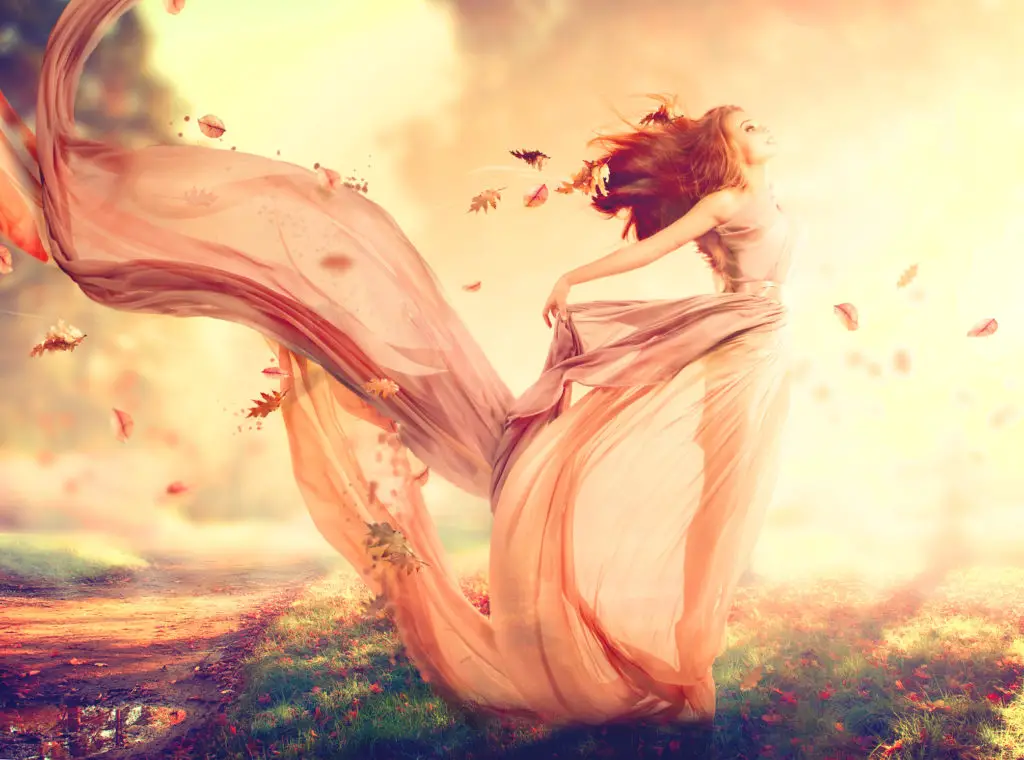 Best AI Art Generators
You've probably seen AI art before and not even realized it. 
Cosmopolitan has started using AI art, with one of its magazine covers being created by an AI program in just 20 seconds. But what is AI art, exactly? And why is it so interesting or important? 
In short, AI art is any art that's created with the help of artificial intelligence. This can mean anything from using a neural network to generate images from scratch to using machine learning algorithms to edit or enhance existing images. There are endless possibilities for what AI can do to change the way we create and perceive art. 
AI art is interesting because it allows us to create things that would otherwise be impossible. 
For example, an artist might use a neural network to generate thousands of images based on a single concept. From there, the artist can select the best images and turn them into a cohesive piece of artwork.
AI art is also important because it helps us to question our preconceptions about what art is and who can create it. 
In the past, creating art has been seen as a human endeavor—something that requires emotion, creativity, and intuition. But with AI art, anyone can create a piece of artwork, regardless of skill level or background. This means that anyone can be an artist, which could lead to a more democratized view of art in the future. 
I started playing with some of the best AI art generation services. 
NightCafe
The NightCafe AI generator app features multiple methods of AI art generation.  One method is the Neural style transfer optimization technique which is used to take two images, a content image and a style image, and generate a new image that contains the content of the first image but with the style of the second.
For example, you could take a photo of your dog and turn it into a work of art in the style of Van Gogh's "Starry Night." Or you could take a landscape photo and turn it into something that looks like a painting by Monet. The possibilities are endless.
The app also has a text-to-image function that allows you to create art from nothing but a text prompt. After signing in, the app gives you 5 free text prompts to use per day. I used mine to generate this image from the text prompt "napkins eating crumbs."
Starryai
Starryai is another awesome AI generator app that transforms words into art.  Just enter a word or phrase into the app and it will generate an image based on that word. 
I again used my  text prompt "napkins eating crumbs" and got this image:
This AI art generator app uses three AI models to generate art. 
The first model is called Altair. It produces dream-like or abstract images. 
The second model is called Orion, which uses Clip Guided Diffusion to produce more cohesive images. 
The third model is called Argo for artistic and product renders.
Dream by Wombo AI
Dream by Wombo AI uses the Clip open-source neural network to generate images from textual descriptions. Simply enter a description of what you want to see, choose an art style and the app will generate an image based on your description.
I tried the app out again with my earlier prompt, "napkins eating crumbs" and was impressed with the result. 
After generating an image, you can print it out, mint it to get an NFT, or just share it with other users on the Dream's Discord community.
Artbreeder
Artbreeder is another web-based creative tool that allows a professional artist or someone who is looking to doodle something fun to create stunning art in a fraction of the time it would normally take.
Once you've made your free account, you can use any of the five image models or generators to create images- Portraits, Landscapes, Album covers, Anime-style faces, and a general model. These five models have been trained on large vision datasets and generate strikingly realistic, or utterly surreal new images.
And if you want to create something truly unique, you can also cross-breed two images from the gallery to create a new image that's a combination of both or edit the genes of an image to change specific features like age, skin tone, or expression.
Ostagram
The Ostagram AI art generator is a tool that can create original pieces of art based on input images. The platform uses a neural network to interpret user input and generate corresponding images. 
For example,  a user took this image of a cat:
And referenced the art style from this work of art:
And this is what they got:
The results are impressive.
NVIDIA Canvas
NVIDIA Canvas uses AI to create a real-time painting experience that anyone can enjoy. It converts simple brushstrokes into realistic landscape images.
For example, a stroke can be used to create a tree, a rippling sea, or a mountain range. The app allows you to choose a foreground and background, so all you have to do is focus on painting the scene.
Here is a video of a graphic designer who just discovered NVIDIA Canvas and oh boy was he blown away:
Not-So-Good Art Generators
I tested these three apps to generate an image from the text prompt "napkins eating crumbs. The results are not as good as the other AI generators. They seem to just do an image look-up rather than generate new art with the help of AI.
Deepai
Deepai is a web-based application that uses machine learning algorithms to generate images from textual descriptions.
Deep Dream
With Deep Dream, you can use any of three powerful deep learning algorithms (Deep style, Thin style, and Deep dream) to generate artistic renders of an image input.
Since there's no text prompt,  I took a stock photo of cookies with crumbs on a stack of napkin and tried out the service.
Craiyon
Formerly known as DALL-E mini, Craiyon is also an online tool that draws images from textual descriptions. It is free for users so it uses ads to pay for its servers. There is currently only an app for Android devices.
For those who are inquisitive and want to learn more about AI and how it is used to generate art, I highly recommend checking out this video. It will help you understand the concepts more effectively.